YOUR PLANNING PARTNER
Your Long Term Care Planning Center
LTCBook is a site created by the founders of LTC TREE.  We're committed to providing information about long term care services around the country. We focus on the trends that are shaping long term care, as well as new developments that the average American might be interested in, such as Hybrid Life and Long Term Care Insurance.
Our resources are designed to help the American familyto make the best decisions as far as long term care insurance services are concerned.
The Verdict is in.
Data suggests that 70% of Americans over the age of 65 will end up needing long term care at one point or the other in their life. Given that the cost of this kind of care can go up to $100,000 per year (depending on the type of facility), one cannot understate the importance of fore-planing. LTCBook.com not only educates its audience, but also goes ahead and connects shoppers to the best long term care insurance plans available in the industry. We work with annuity specialists, financial advisors, insurance brokers and other professionals in the industry to help you find the best solutions for your long term care planning needs.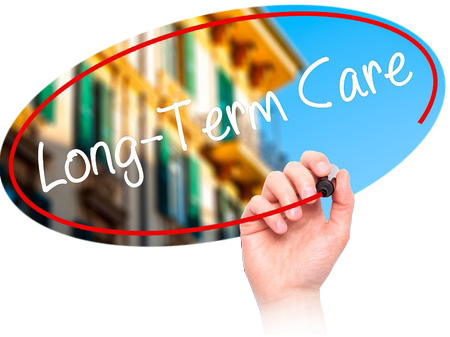 OUR SPECIALISTS
Our Team Members
Meet our long term care experts…